UASF and mobile operator "T–Mobile Austria" agreed to inter-institutional cooperation
October 20, 2017

Posted by:

admin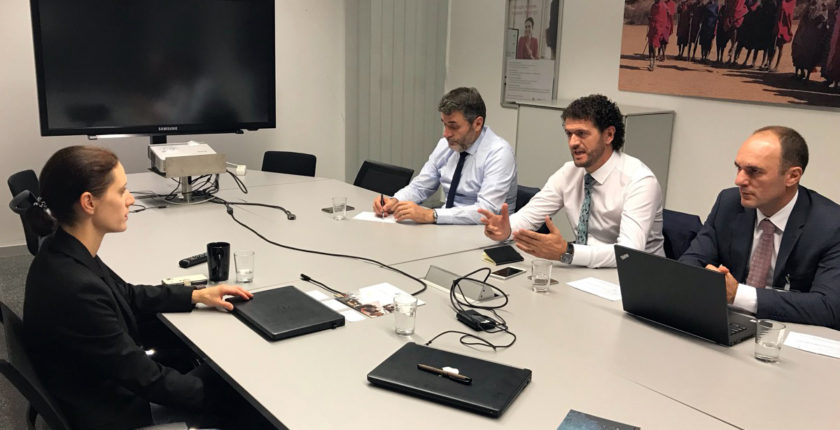 The Rector of the University of Applied Sciences in Ferizaj (UASF) is staying on an official visit to Austria, accompanied by Vice Rector for International Relations and Quality Assurance, Bujar Pira and Professors Ibrahim Çunaku and Artan Veseli.
During this visit, Rector Bajraktari met with representatives of the mobile operator "T-Mobile Austria" Mr. Christian Deutinger, Ms. Barbara Grundei and Mr. Driton Emini, with whom he agreed on cooperation between the two institutions.
Representatives of "T-Mobile Austria" invited Rector Bajraktari and the delegation to visit the Carrier Fair, when they had the opportunity to meet representatives from different companies and to benefit from them the best experiences and practices. One of these was the student recruiting process from the university to industry.
Rector Bajraktari expressed his satisfaction that from this cooperation will benefit UASF students, either through practical work in this prestigious Austrian company, or through lectures that the experts of this company will hold for the students of the University.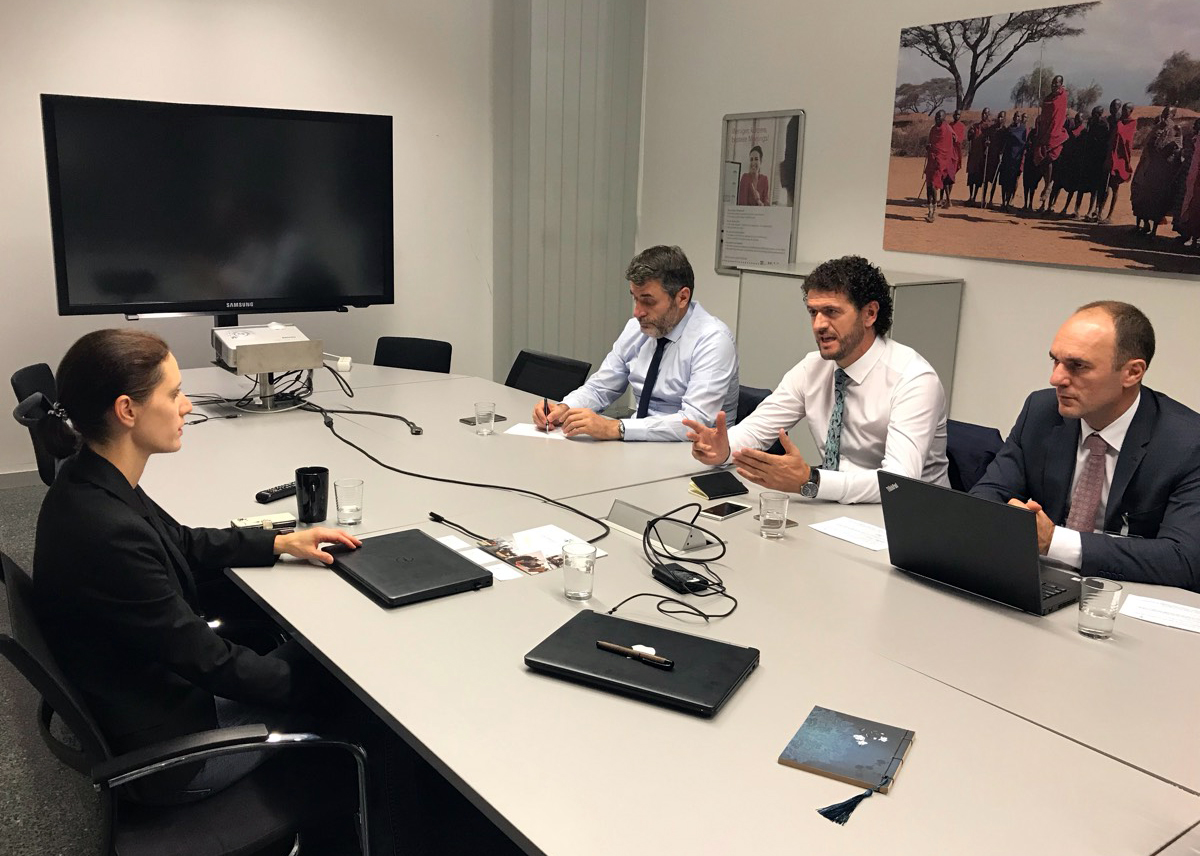 On this occasion, Rector Bajraktari thanked the representatives of "T-Mobile Austria" for the cooperation and this extraordinary opportunity offered to UASF students. "I am delighted that we have the opportunity to cooperate with such a successful company, because it helps to prepare better students of the University, whom I represent ", said the Rector.
Rector Bajraktari emphasized that for a university, such is  University of Applied Sciences in Ferizaj, which is  the newest and only profiled in Kosovo, such opportunities are necessary for development and qualified staff for the labor market, according to the standards that the developed countries today demands.
Whereas, representatives of "T-Mobile Austria" emphasized that they feel good that they can contribute to the development of UASF and for the preparation of Kosovo youth for the labor market.
"T-Mobile Austria" is the mobile operator that holds the leader's primacy in the European market.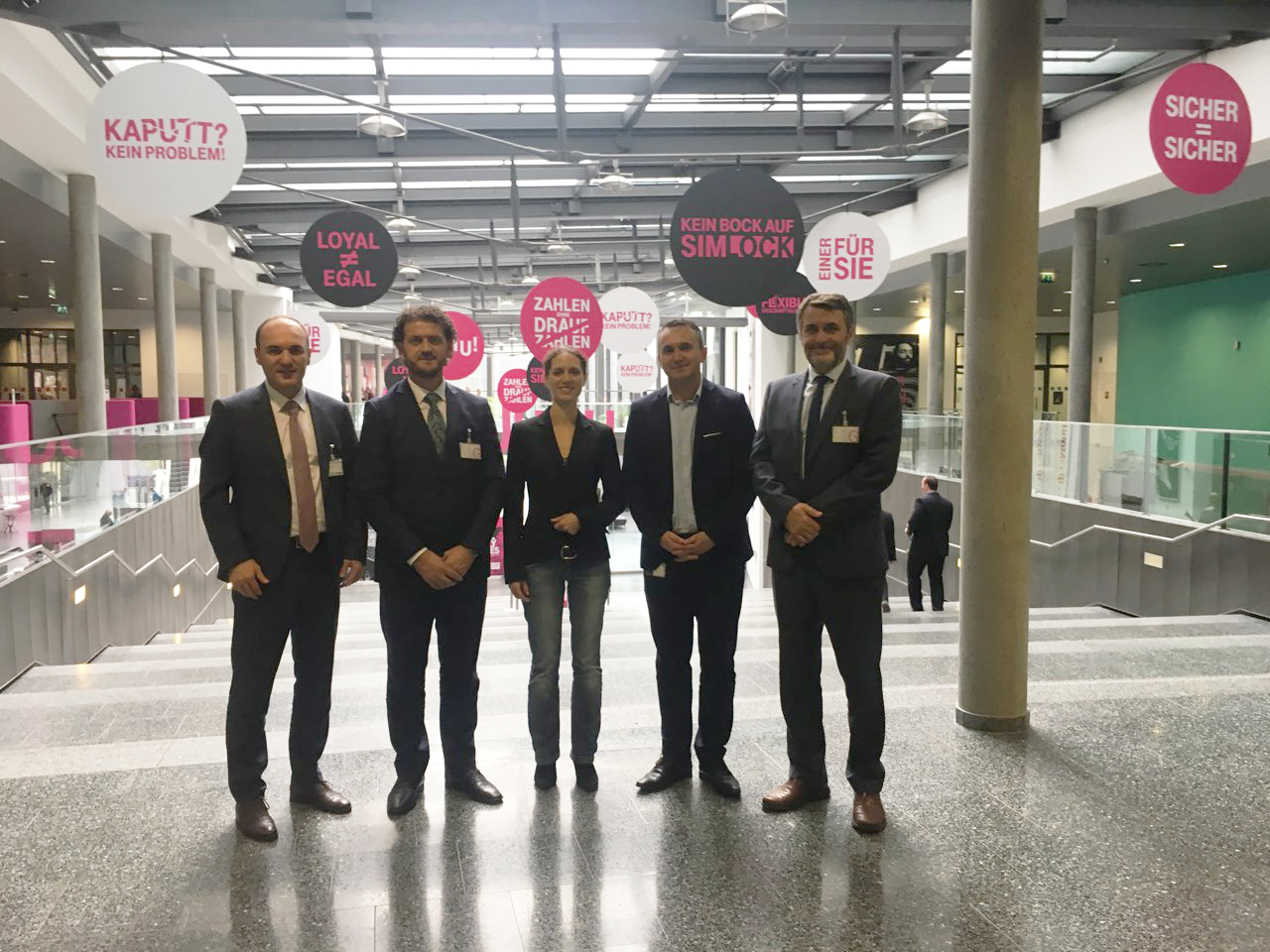 This post is also available in: Albanian
Custom Sidebar For teachers Page
Create your own sidebar via Visual Composer with drag and drop tech, for almost all pages!
This post is also available in: Albanian