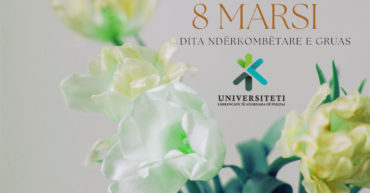 Congratulations on March 8 – International Women's Day!
On this special day of celebration, we must remember the sacrifice of the Albanian woman over the centuries to raise and strengthen the family and thus our nation. They gave birth and educated boys and girls who fought for freedom, as well as intellectuals who inspired them with a sense of patriotism and the desire […]
Custom Sidebar For teachers Page
Create your own sidebar via Visual Composer with drag and drop tech, for almost all pages!