UASF and Ömer Halisdemir University in Niğde, signed a Cooperation Agreement
November 17, 2017

Posted by:

admin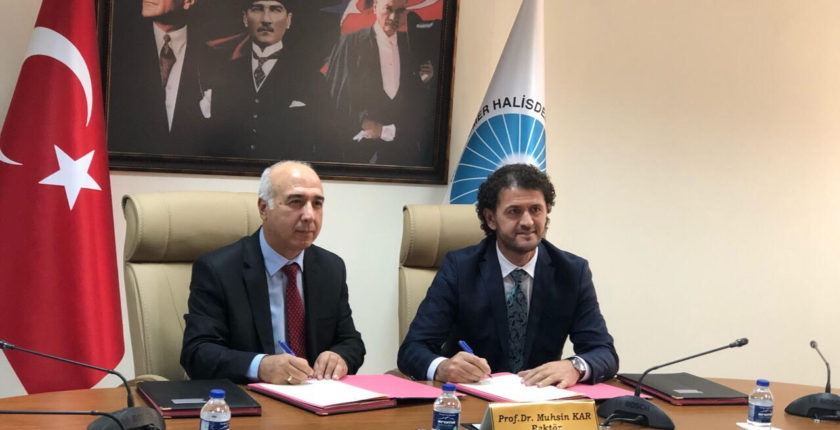 Rector of the University of Applied Sciences in Ferizaj (UASF), Prof. Dr. Agron Bajraktari is on an official visit to Niğde, Turkey accompanied by professor Mr. Sejdi Hoxha.
During this visit Rector Bajraktari and the Rector of Ömer Halisdemir University in Niğde, Turkey, Prof. Dr. Muhsin Kar, have signed Collaboration Protocol in the field of higher education and science.
Both universities agreed to cooperate in areas of common interest for both parties.
The protocol includes the exchange of academic and administrative staff, exchange of students, development of joint educational programs, joint activities in the field of research, exchange of academic materials, and joint degrees.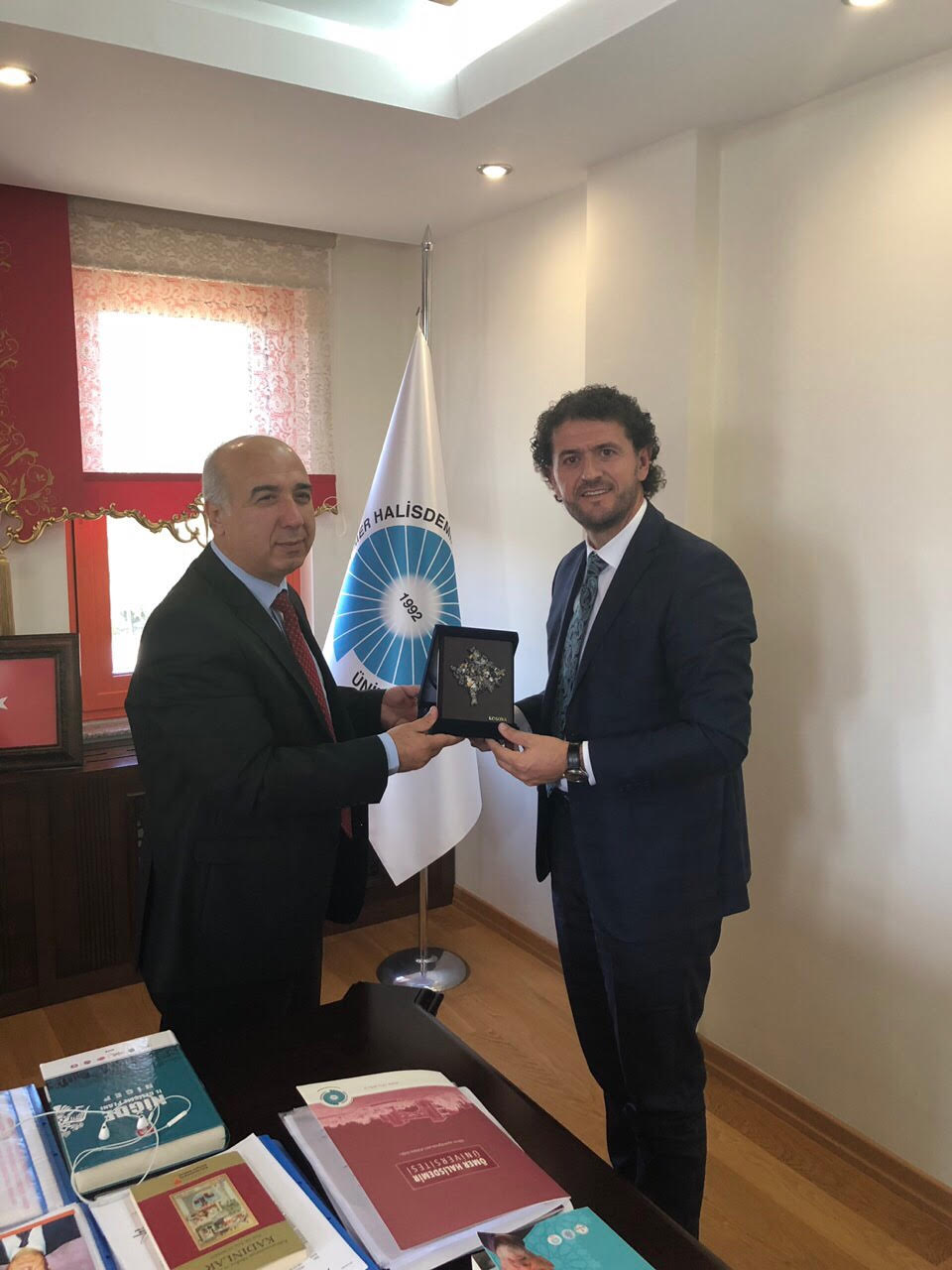 Also, within the exchange program called "Mevlana", they agreed to exchange a certain number of students and academic staff. The two rectors expressed their satisfaction with defining the way of inter-university cooperation and pledged that the two universities will work together in order to benefit students and academic staff. Rector Bajraktari said that UASF has signed cooperation agreement with many renowned and prestigious Universities, thus creating many opportunities for students in order to develop more in their professions and thus contribute to our country.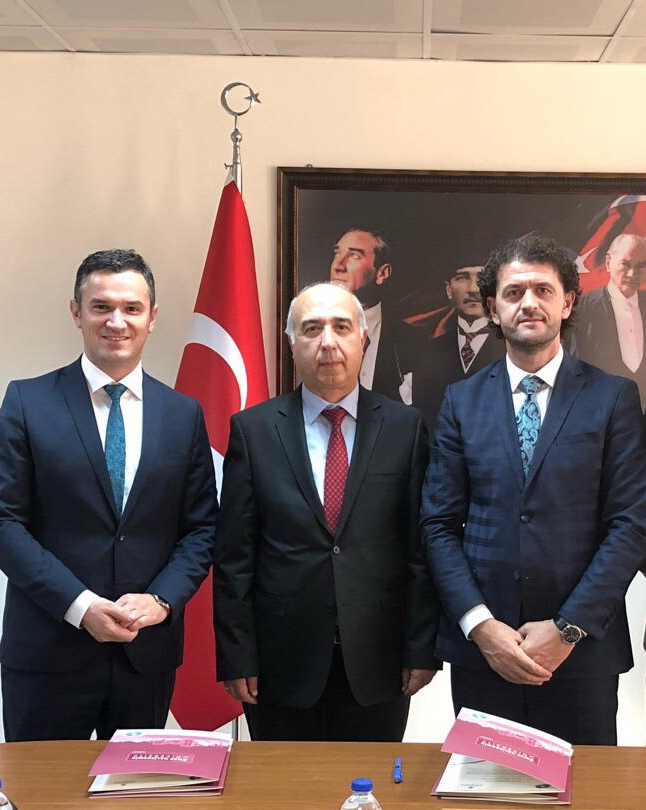 This post is also available in: Albanian
Custom Sidebar For teachers Page
Create your own sidebar via Visual Composer with drag and drop tech, for almost all pages!
This post is also available in: Albanian