UASF students attended the "Tehnoma 2017" Trade Fair in Skopje
October 26, 2017

Posted by:

admin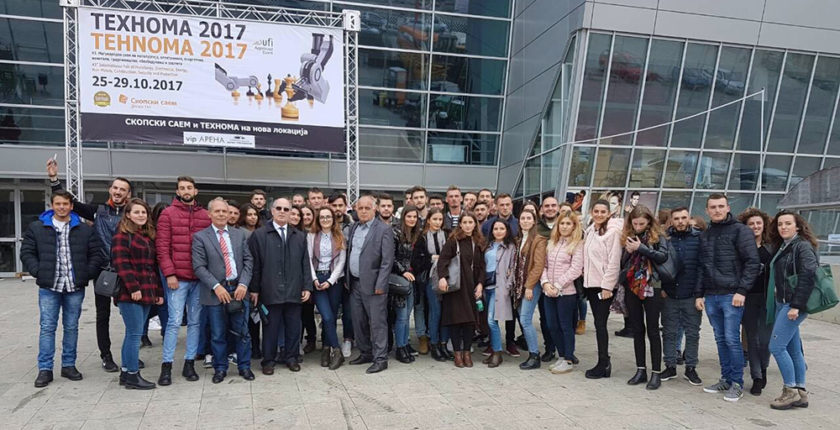 Third year students of the Faculty of Industrial Engineering with Informatics and Industrial Management attended the 43rd International Trade Fair of metallurgy, electronics, energy, non-metals, construction, protection and security "Tehnoma 2017" in Skopje.
At this fair, students had the opportunity to get familiar with the technologies and economies of region and many countries. They also had the opportunity to get familiar with the products of large, medium and small producers from the region and beyond.
The "Tehnoma" trade fair is the richest fair that brings together representatives of large domestic and foreign producers from fields of metallurgy, electrical engineering, energy, non-metals and construction industry.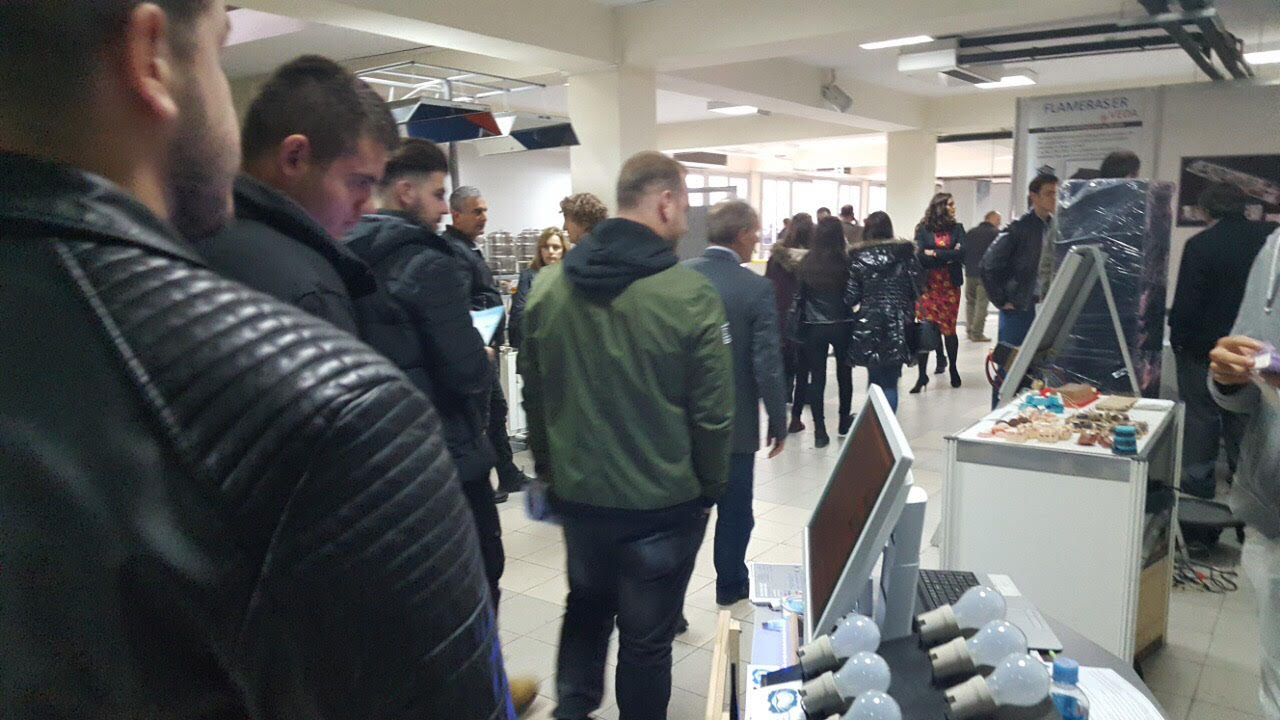 During their stay at this trade fair, students were accompanied by their deans, Mr. Ismet Malsiu and Mr. Fatmir Çerkini, as well Professor Mr. Halit Mehmeti.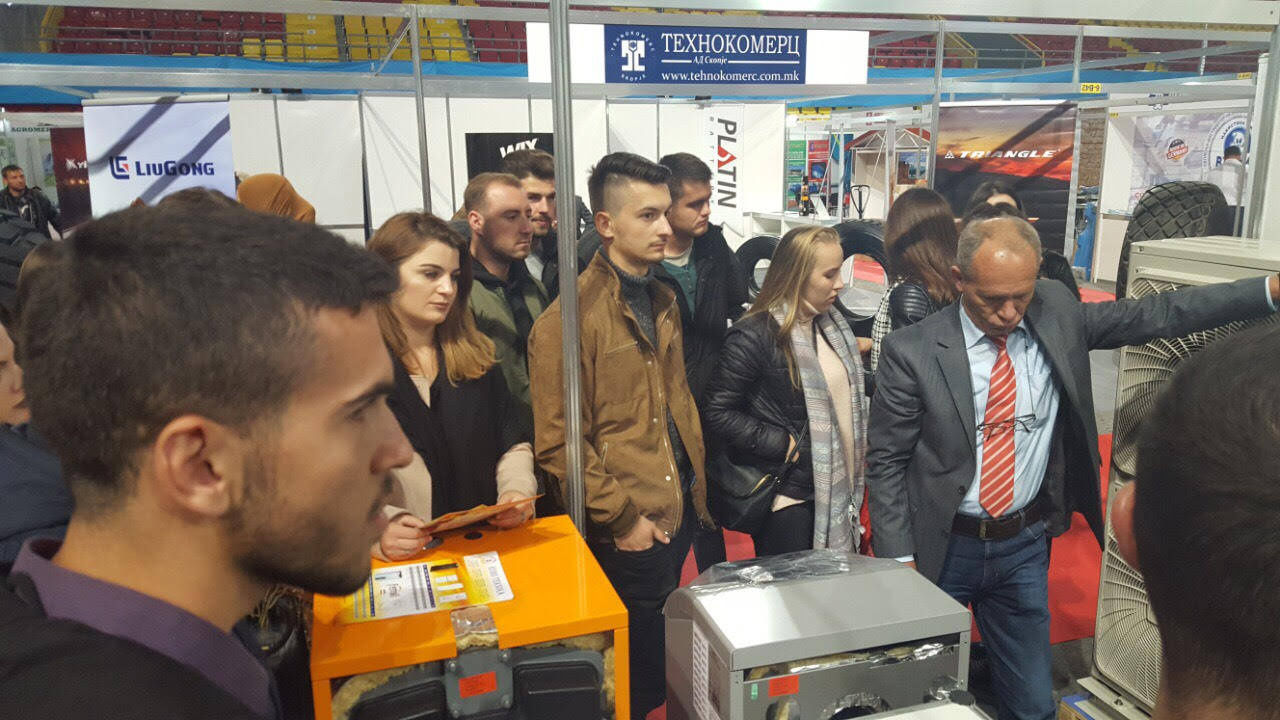 This post is also available in: Albanian
Custom Sidebar For teachers Page
Create your own sidebar via Visual Composer with drag and drop tech, for almost all pages!
This post is also available in: Albanian