Rector Bajraktari visited the Agribusiness and Technology High School in Ferizaj
November 14, 2017

Posted by:

admin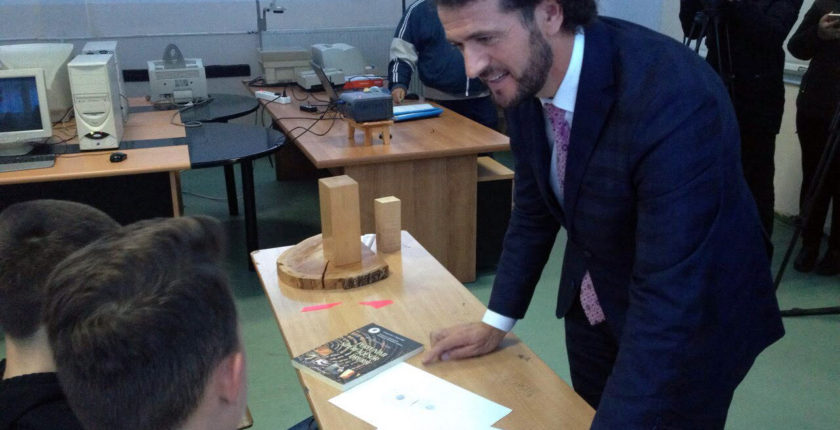 Rector of the University of Applied Sciences in Ferizaj, Prof. Dr. Agron Bajraktari visited today the Agribusiness and Technology High School in Ferizaj, where he was hosted by the director of this school, Mr. Abdullah Imeri. During this meeting was discussed about further cooperation between the University and this High School, which has some similar aspects to those in UASF.
On this occasion, rector Bajraktari mentioned the fact that there is more than a year since the cooperation with this school and the assistance given by the University with tools for laboratories, computers and other equipment.
"This is a modest help, which has helped in the realization of school curricula. But, our cooperation continues in the preparation of joint curricula. We believe this cooperation helps in the preparation of the students of this school, who will be students of our university in the future, and as a result of the increasing the quality in UASF, which is our main goal", said Rector.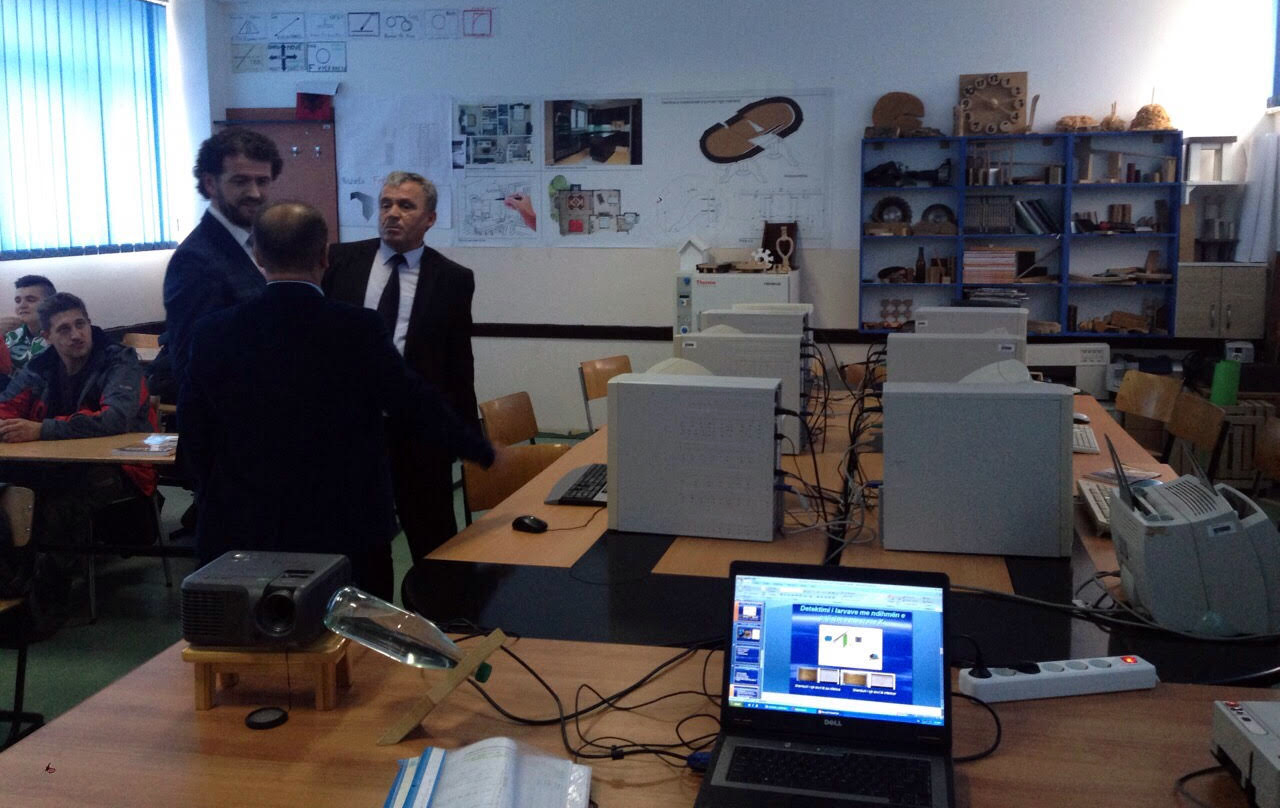 Speaking about quality in education, especially in higher education, rector Bajraktari said that the conditions our students have are comparable to those of developed countries, but not education as a field. "We have made good strides forward, but we are still far from being comparable with developed countries", he said, as he called on the Government and the Assembly of Kosovo to increase investment in education, especially as far as work placement  is concerned.
Meanwhile, the Director of the Agribusiness and Technology High School, Mr. Abdullah Imeri thanked rector Bajraktari for the assistance provided to this school by UASF and emphasized that this practice already established between the University and this High School may change the situation in education. "If such coordination had already existed in the past of universities with high schools, we would have another situation now", he said, while emphasizing that for the students of this school as well as for the school itself, this kind of cooperation is very necessary.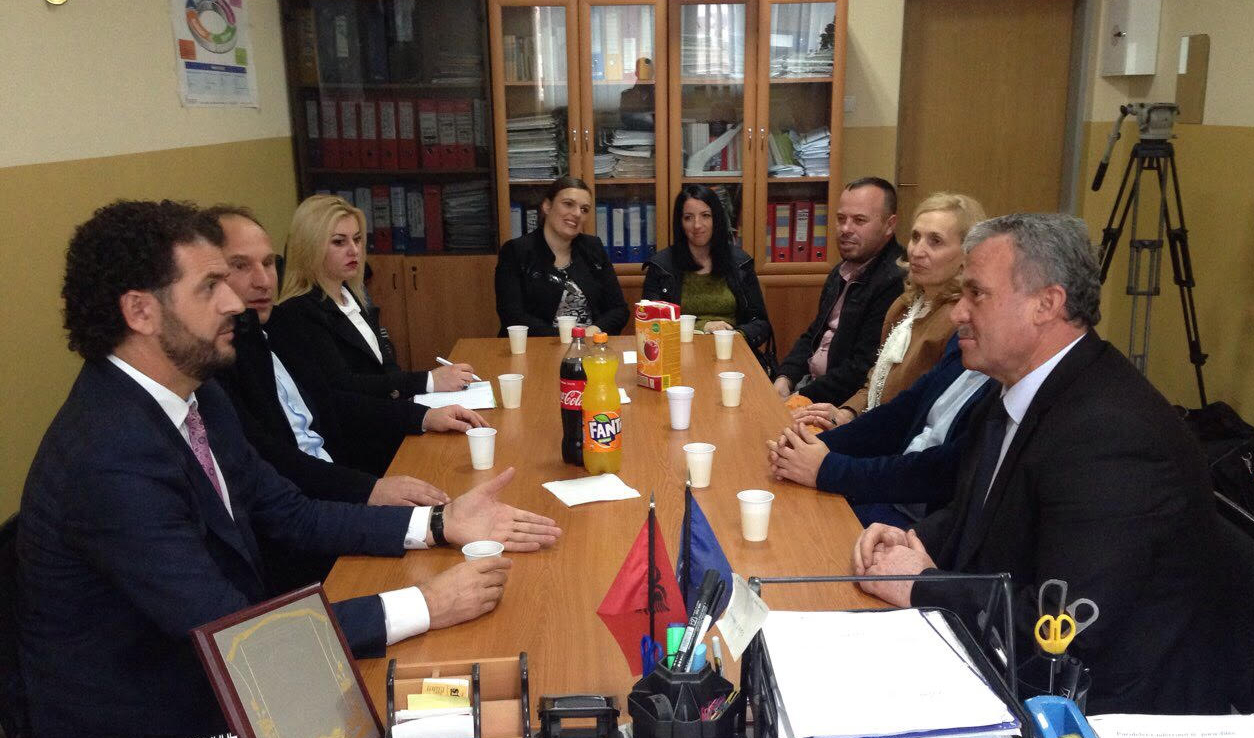 This post is also available in: Albanian
Custom Sidebar For teachers Page
Create your own sidebar via Visual Composer with drag and drop tech, for almost all pages!
This post is also available in: Albanian