New academic year starts today at the University of Applied Sciences in Ferizaj
October 2, 2017

Posted by:

admin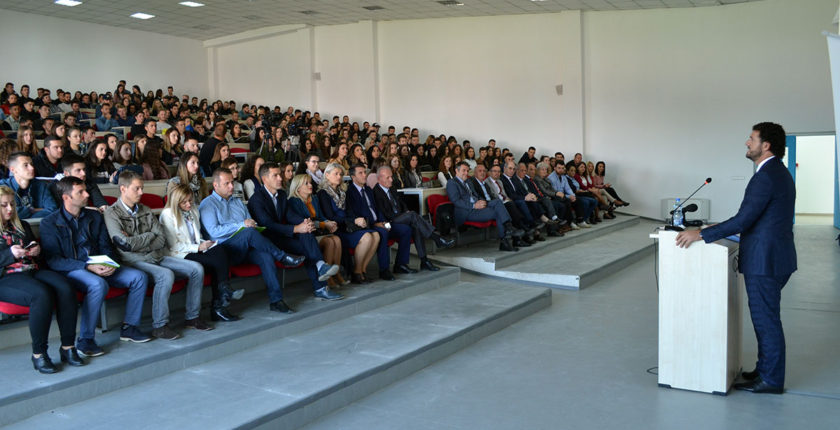 The University of Applied Sciences in Ferizaj (UASF), today welcomed the new generation with  a solemn ceremony also marking the new academic year 2017/18.
On this occasion, the Rector of UASF, Prof. Dr. Agron Bajraktari welcomed students at the University, especially the freshmen, who have shown success and have managed to be part of the UASF.
"Dear students, now you have started a new chapter of your life. From today you are part of our University, our family. I wish you to show success during these three years that are towards for you. Together we will build your future," so said the Rector of University of Applied Sciences in Ferizaj Prof. Dr. Agron Bajraktari, and expressed confidence that the joint journey will bring great value that will be useful for their lives, as well as for the Kosovar market.
Rector Bajraktari guaranteed the students that they have made the right decision, because with programs UASF offers they will make the fastest solution for employment and will contribute to the development of the city and of Kosovo in general.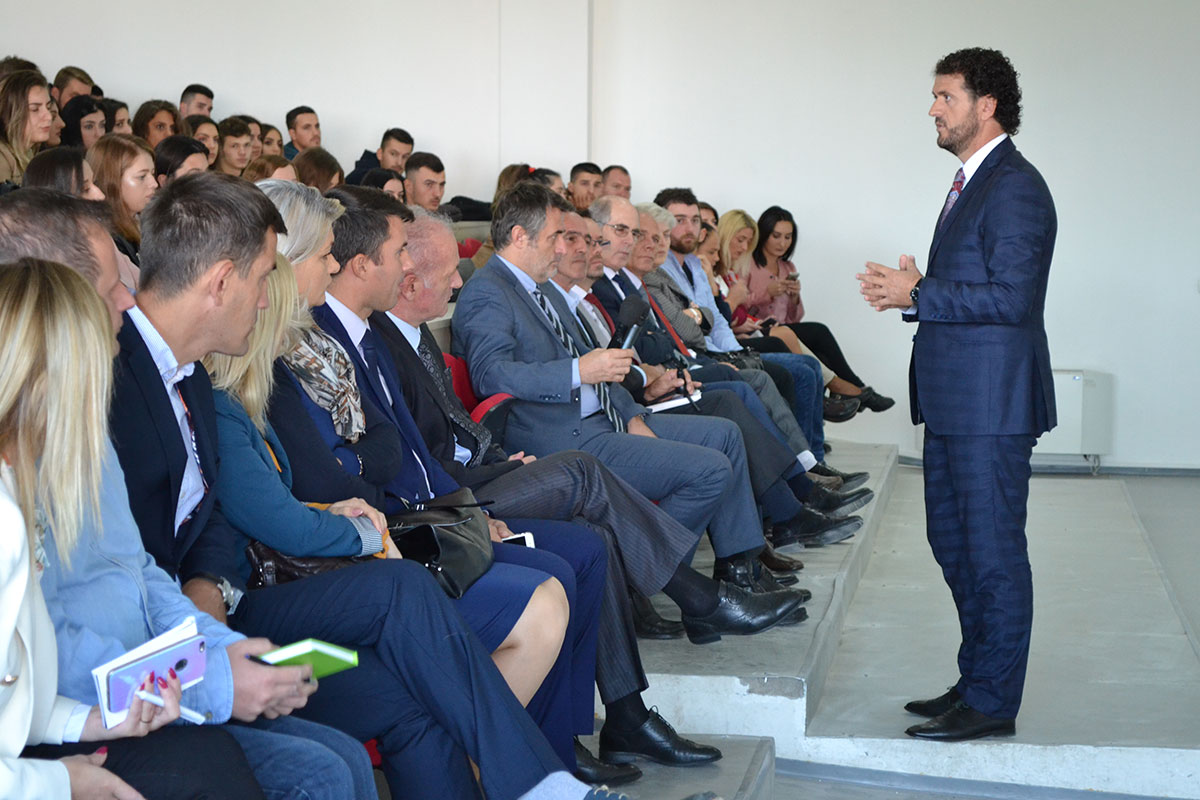 "During your studies, you will be convinced that you will have the infinite opportunity to prepare for the profession you have chosen. You will be convinced that our institution provides prepared academic staff that will always be close to you. Likewise, we have created many opportunities for you to be able to combine theoretical and practical instruction. We have made many deals with local, international and local businesses, "said Rector.
Rector Bajraktari said that we are working hard to have laboratories as well. He also spoke to the students about each program separately, the content and the opportunities offered by these programs that they have chosen.
After mentioning the fact that the Ferizaj region has about 180 enterprises and they are represented on the Industrial Board of the University, the Rector said that this creates opportunities for their employment, while adding that graduates in UASF are already included in the labor market.
Rector Bajraktari urged students to study and work hard and promised them that they would have the support of the Vice Rectors, Deans, and Professors all the time they would take their studies.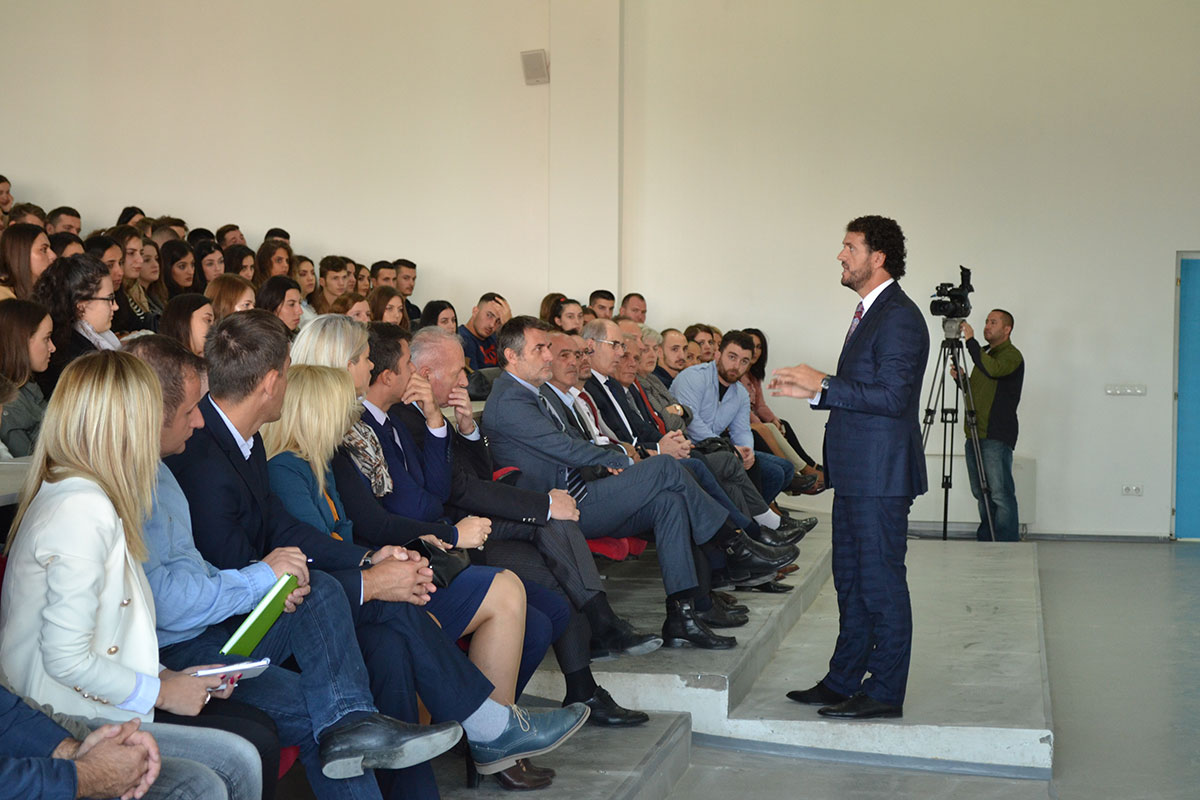 This post is also available in: Albanian
Custom Sidebar For teachers Page
Create your own sidebar via Visual Composer with drag and drop tech, for almost all pages!
This post is also available in: Albanian