Debate about sustanability of new legislation for safety and health at work
November 16, 2017

Posted by:

admin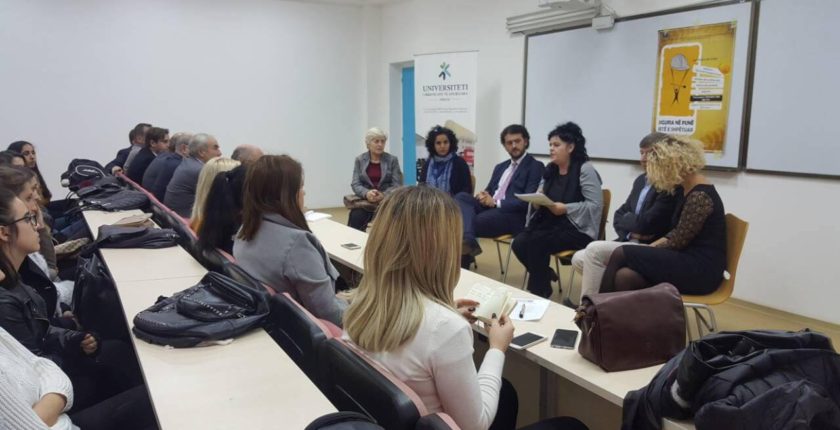 Representatives of "Harmonisation of Kosovo Legislation  in the field of working conditions with EU legislation" project, today visited the University of Applied Sciences in Ferizaj.
Initially, they were hosted by the Rector of UASF, Prof. Dr. Agron Bajraktari, who thanked them for having chosen UASF to hold one of the debates with great interest for the sustainability of new legislation in the field of safety and health at work.
Later, at the University premises, a co-ordinated debate was held in partnership between the organization "Prishtina REA" and UASF, attended by teachers and students, and was discussed on the harmonisation of Occupational Safety and Health (OSH) Legislation in the field of the improvement of working conditions, as well as the continuing impact of this legislation on employers and employees.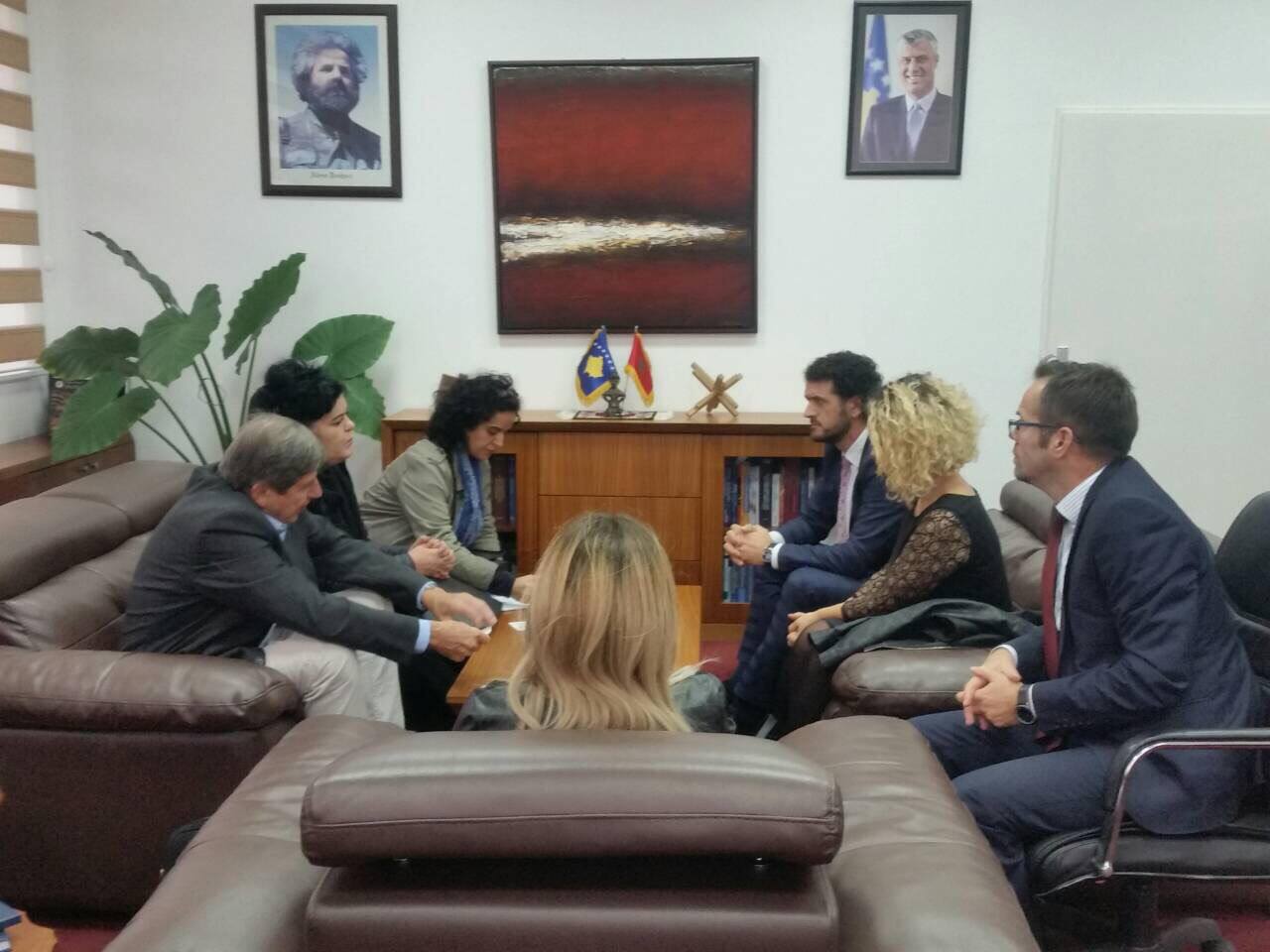 In this debate, it was said that with the existing legislation in the OSH area in Kosovo, the consequences of inappropriate conditions and job injuries go to the level of criminal responsibility for managers and business owners.
Such debates, in addition, Prishtina REA will organize in five universities in order to inform students and other stakeholders on the transposition of EU directives from the OSH area into Kosovo Legislation, as well as the promotion and promotion public awareness on the implementation of this legislation as well as its sustainability.
Now in Kosovo has started the preparation of the legislation, which is harmonising with that of the EU in the field of safety and health at work. The project, under which these debates are being held by Prishtina REA, is contracted by Archidata and funded by the EU.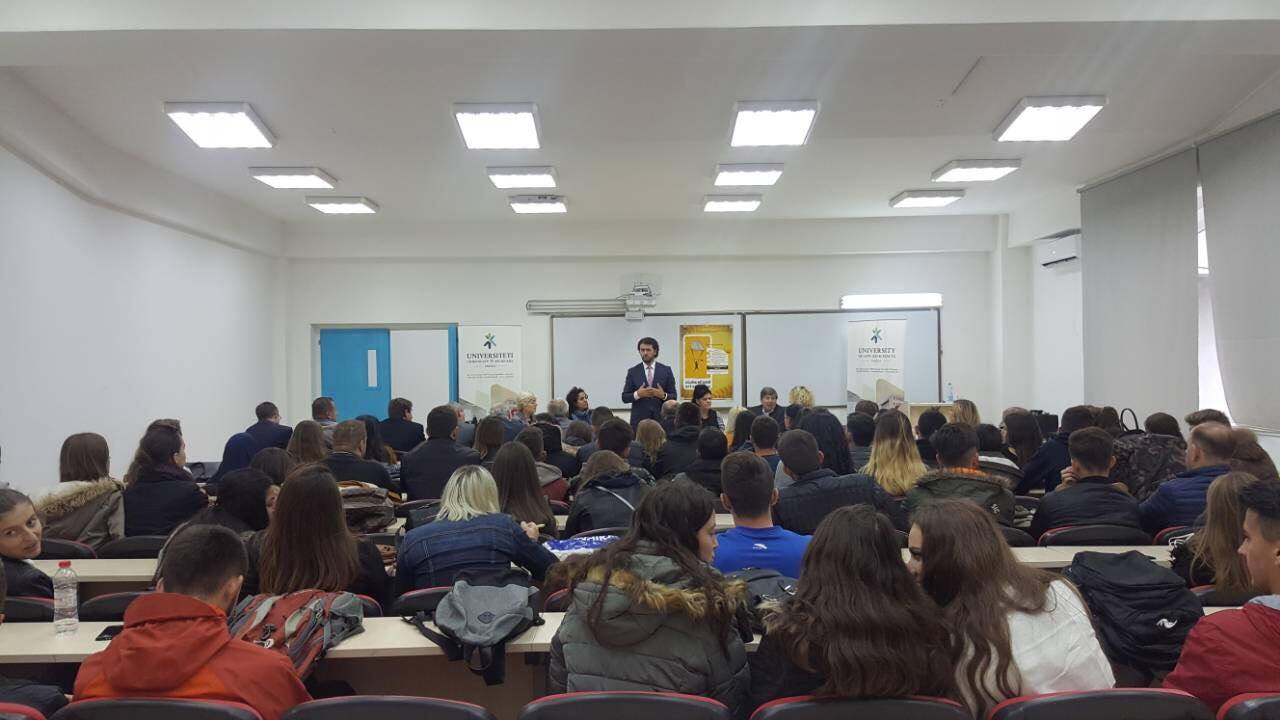 Tani më edhe në Kosovë ka filluar përgatitja e lëgjislacionit, i cili po harmonizohet me atë të BE – së në lëminë e sigurisë dhe shëndetit në punë.
Projekti, në kuadër të të cilit po mbahen këto debate nga Prishtina REA, është kontraktuar nga Archidata dhe financuar nga BE-ja.
This post is also available in: Albanian
Custom Sidebar For teachers Page
Create your own sidebar via Visual Composer with drag and drop tech, for almost all pages!
This post is also available in: Albanian