In honor of the 15th anniversary of the Independence of Kosovo, today at the University of Applied Sciences in Ferizaj (UASF), the staff of the University gathered to honor all those who gave their lives for the freedom of Kosovo.
For this great event for our country, everyone spoke in turn, remembering the time of war, the sacrifices, the pain, and especially those who fell on the altar of freedom and made freedom a reality with their lives.
The Rector of UASF, Prof. Dr. Agron Bajraktari, congratulated everyone on Independence, showing the sacrifices made by every member of the Kosovo Liberation Army, just so that we can enjoy our independent state today. Among other things, the Rector wished that the leaders of the fight for freedom, who are being held unjustly in The Hague, be released as soon as possible and join us in the freedom we are enjoying, as a result of their persistence and efforts.
On this occasion, the UASF staff paid tribute to the martyrs' cemetery in Ferizaj as a sign of gratitude for their work up to the point of sacrifice for a free and independent Kosovo.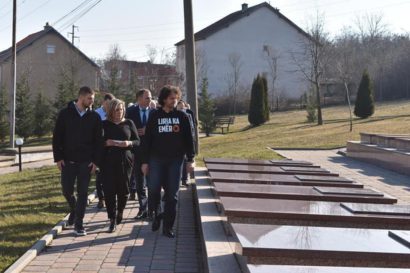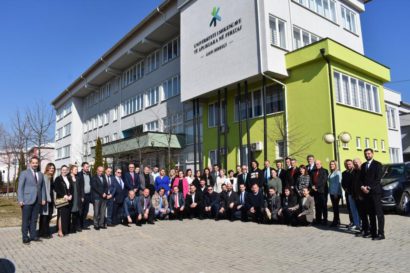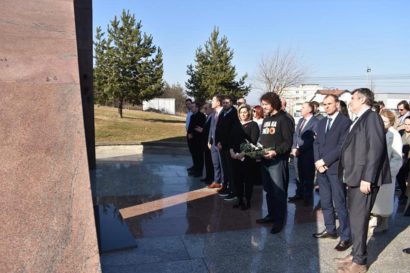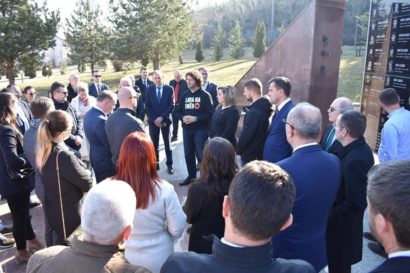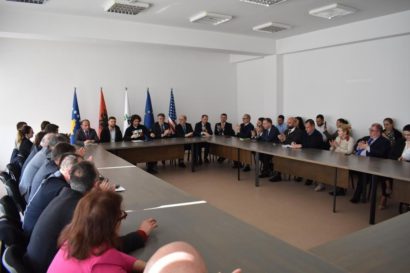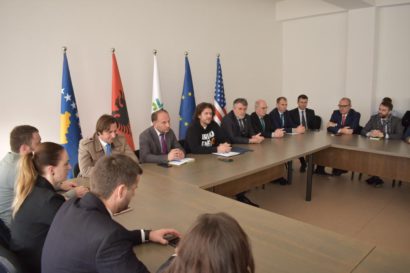 This post is also available in: Albanian