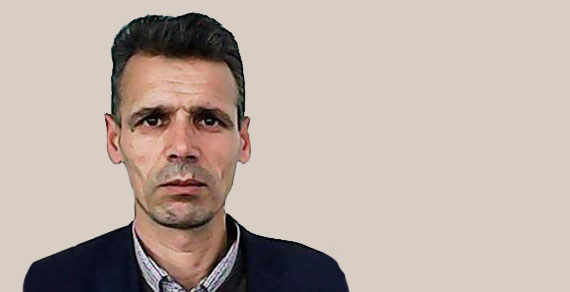 Address:
St. Universiteti, p.n. 70000 Ferizaj, Republic of Kosovo.
Ass. Prof. Dr. Bashkim Musliu
Bashkim Musliu graduated from the University of Prishtina in 1995, he completed his postgraduate studies (master's degree) in 2004, and in 2009 he received a PhD in philological sciences.
He is awarded the "Distinguished Student" diploma from the University of Prishtina in 2004 for his outstanding achievements during his regular studies.
From 1995-2011, Musliu worked as a teacher and from 2011 he has worked as a university professor at public universities in Prishtina, Prizren, Gjakova and Ferizaj as well as in AAB College.
From 2011 until 2017 he worked in the Ministry of the Kosovo Security Force in the Sector for Research and Development.
In 2018 he started his job as assistant professor at the University of Applied Sciences in Ferizaj where he has been engaged since 2012.
In 2010 he has published his book "Art and Erudition" devoted to the literary works of Rexhep Qosja. From time to time he has published articles and reviews in books and newspapers that have been published or printed in Kosovo.
During the war in Kosova, he was a member of the Kosovo Liberation Army where he served in the Drenica Operational Zone Headquarters.
In 2017 he was appointed Deputy Minister of Environment and Spatial Planning.
Bashkim Musliu speaks English, Croatian, and German at elementary level.
This post is also available in: Albanian