The Interior Architecture and Furniture Design students, as part of the Learning Practices, planned in the subjects "Architectural Design" and "Product Design", conducted a practical visit to two well-known furniture production enterprises in Drenas and Pjetershtica in Shtime.
In both "SHEHU GROUP" and "MOBILERI IDRIZI" companies, students got to know closely the stages of the technological process of the products. They had the opportunity to concretize the knowledge gained from the planimetric organization, product conception, design, visual presentation (for customers), all stages of production in technological machines, and some general managerial aspects: from raw material to the finished product.
Also, the Faculty of Management of Engineering and Informatics students visited the General International Fair "Prishtina 2023", organized by the Chamber of Commerce of Kosovo. Many local and international businesses were present at this Fair, where students had the opportunity to get acquainted with their products and services. Representatives of the companies presented their products and services, the management process, decision-making, products, and market production. of photovoltaic panels and sales, as well as providing opportunities for students to continue communication for practical work in management and engineering.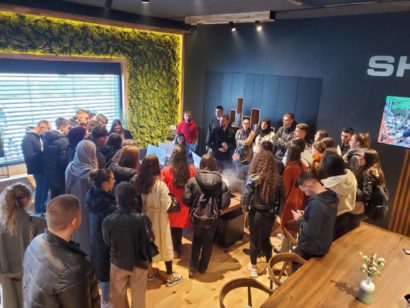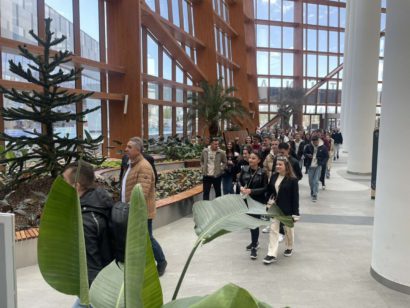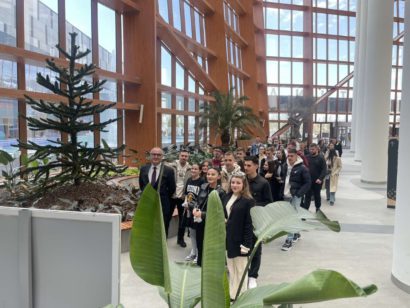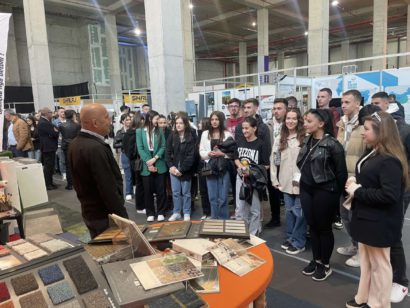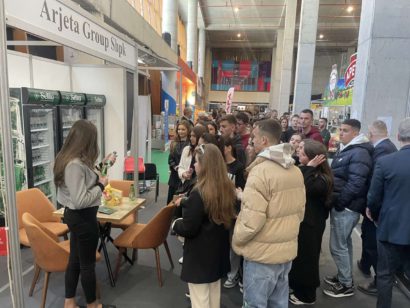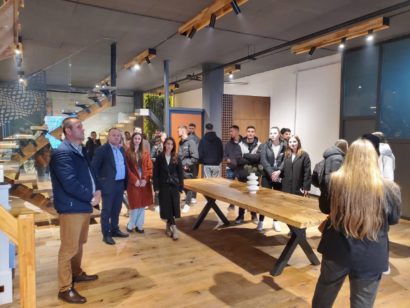 This post is also available in: Albanian