As part of the "Heras" project, students of the University of Applied Sciences in Ferizaj (Resul Qorrolli, Anduela Kasumaj, Premtim Kamberi and Lorita Rama) paid a four-day study visit to Austria.
During this visit, UShAF students presented their projects to representatives of various universities and companies with high impact in Graz and Vienna, Austria, such as: "University of Applied Sciences FH-JOANNEUM" in Graz, Holz Cluster Company, BDO Consulting Agency and the University of Vienna. Also, the students revealed the successes of these projects and showed the stages of work from their application to their final realization, where they received high marks for the work done.
This study visit was attended by: students, teachers and management staff of Kosovo Public Universities, where current practices, experiences, opportunities and challenges in implementing an applied study approach were presented. Furthermore, the visit provided a platform to discuss opportunities, challenges and entry points to strengthen an applied study approach in Kosovo and strengthen cooperation between the university and industry.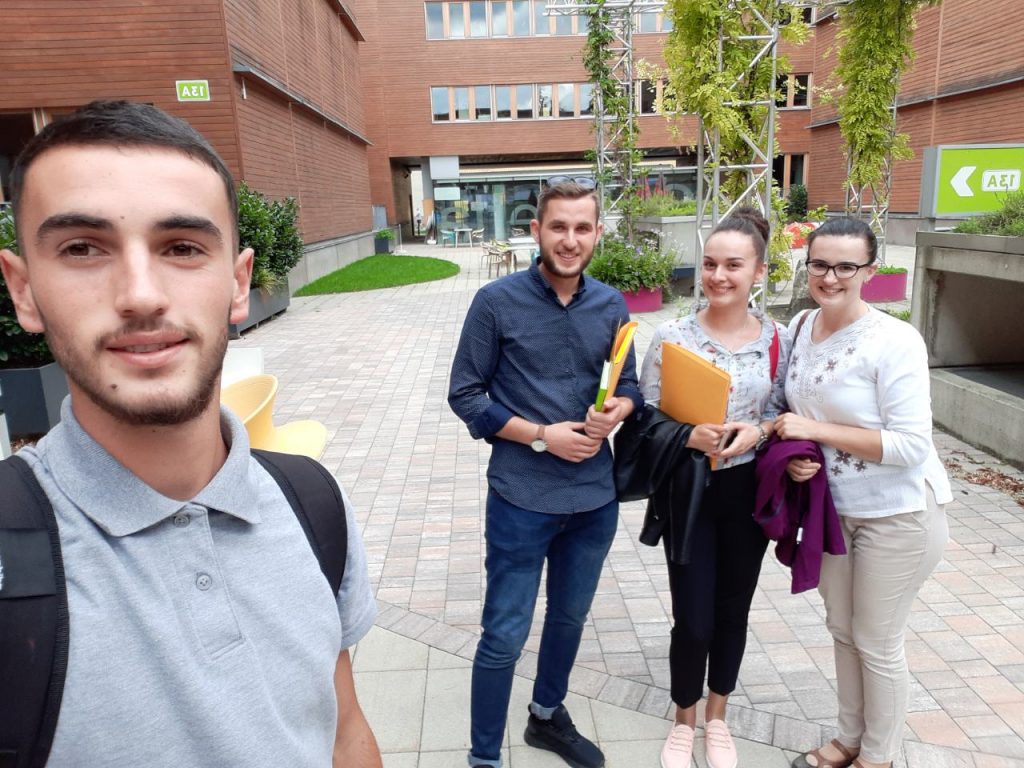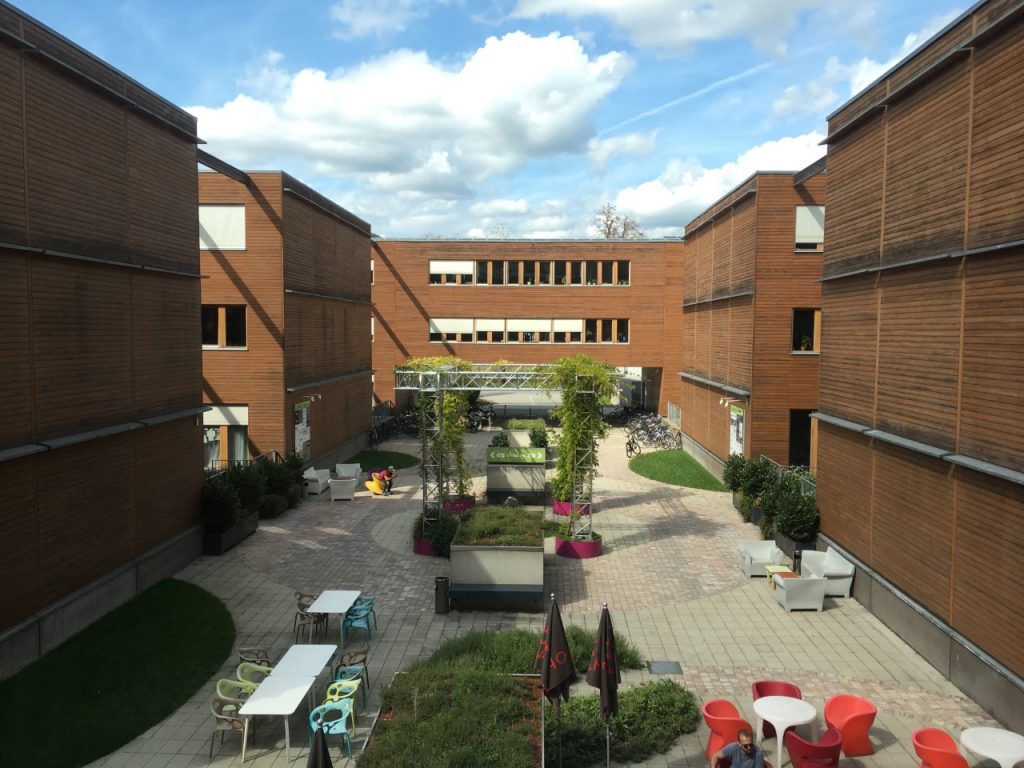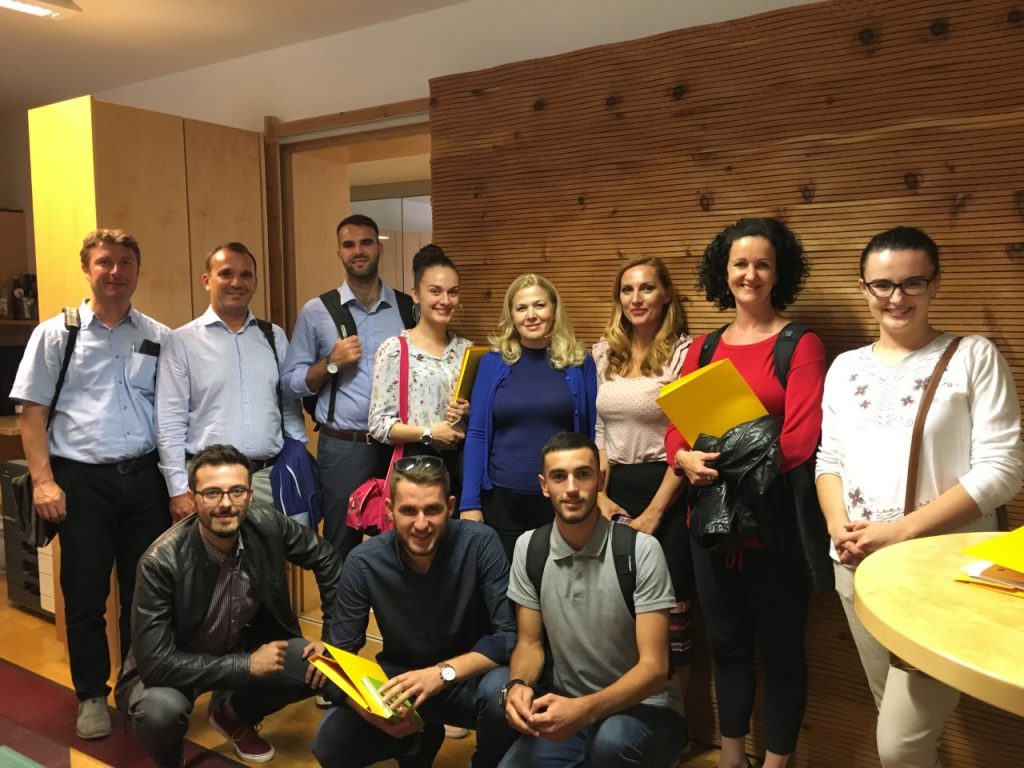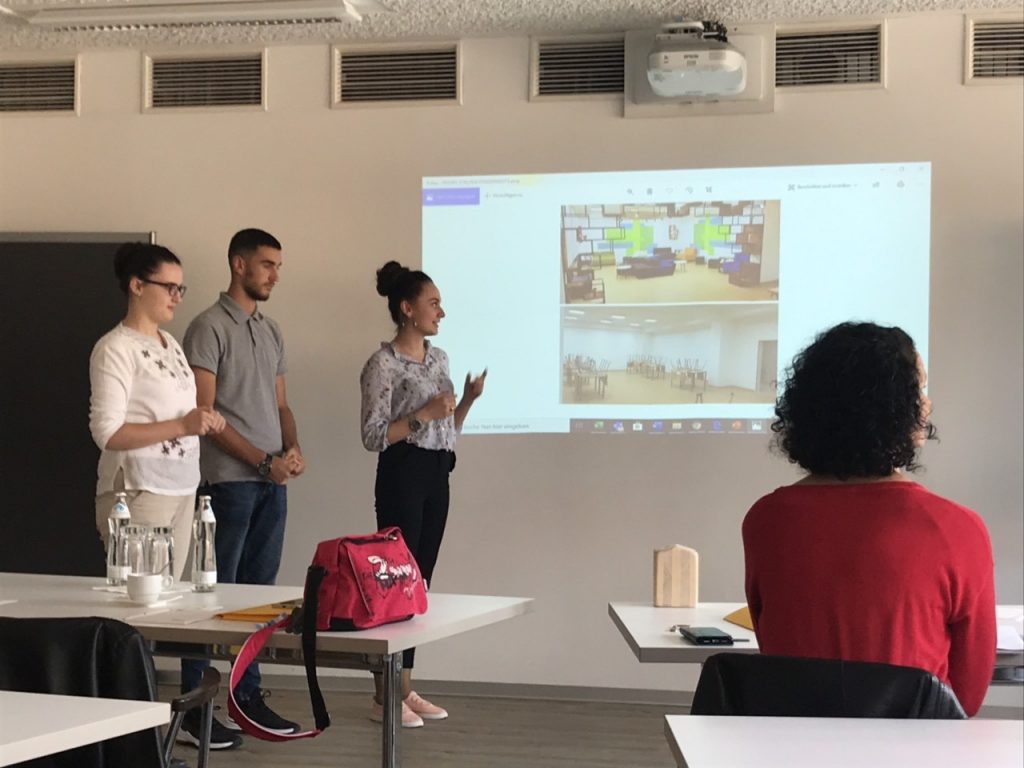 This post is also available in: Albanian