Rector of the University of Applied Sciences in Ferizaj (UASF), Prof.Dr. Agron Bajraktari, today received in a meeting the President of the State Quality Council (SQC), Prof. Ass. Dr. Hasnije Ilazi, members: Prof. Ass. Dr. Dugaxhin Zeka, Prof. Ass. Dr. Gëzim Tosuni, Prof. Ass. Dr. Seb Bytyçi, as well as the Director of the Kosovo Accreditation Agency, Mr. Naim Gashi.
Rector Bajraktari thanked them for the visit and spoke to them about the history of the University, from the functioning as a high school until today as a public university of applied sciences. He also said that such visits are welcome and useful for our institution, because such meetings would affect the development of the best possible relations between the two institutions.
Whereas, Mrs. Ilazi informed the rector about the duties of the Council and the work they have done during this term. She promised that they are always open for any kind of assistance requested from the University of the Republic of Kosovo.
At the end, the Rector introduced to the CSC members the premises of the University, laboratories and workshops for the realization of the internship, as well as the spaces designed and built by the students of UASF.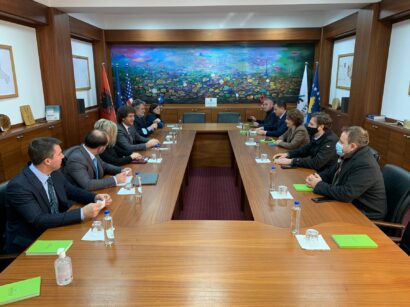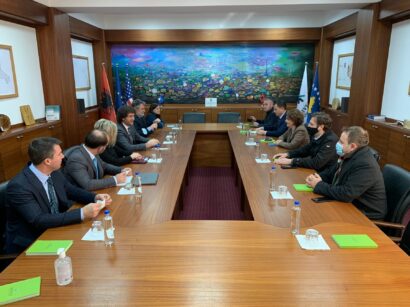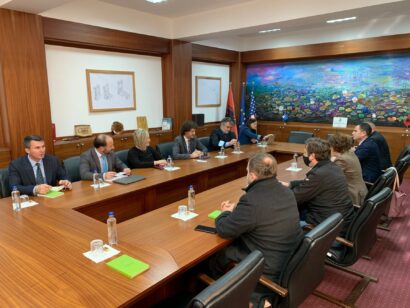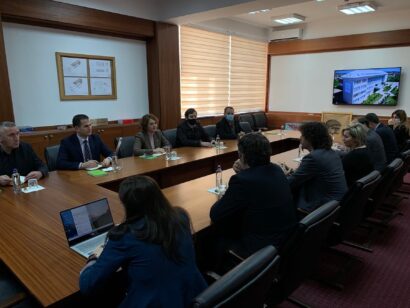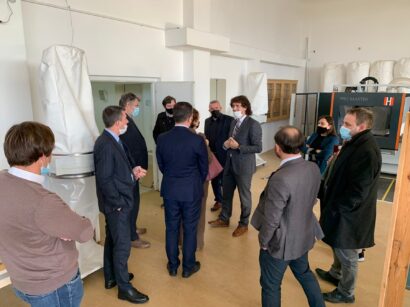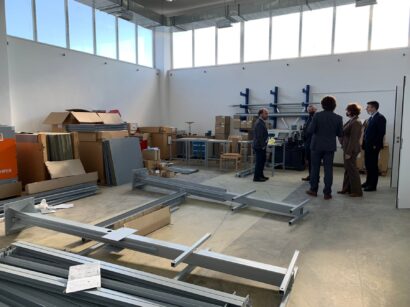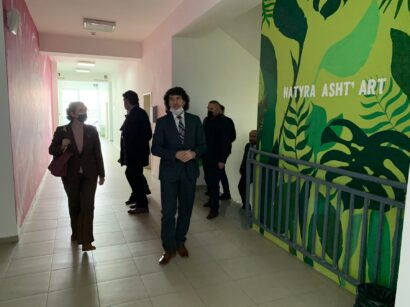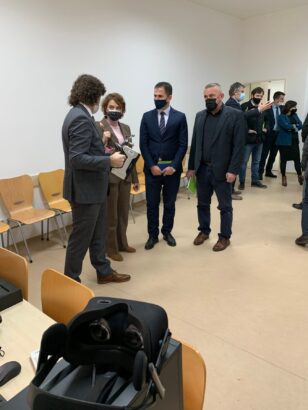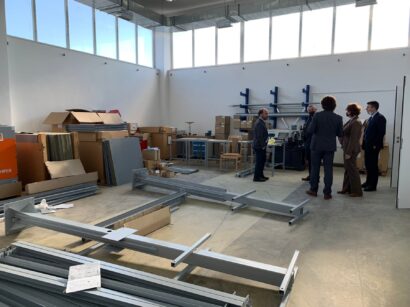 This post is also available in: Albanian