Rector of the University of Applied Sciences in Ferizaj (UASF), Prof. Dr. Agron Bajraktari, together with the Dean of the Faculty of Tourism and Environment, Prof. As. Dr. Petrit Hasanaj, professors and students of this Faculty, today gave their contribution in drafting the strategy for tourism development in the municipality of Ferizaj.
Rector Bajraktari said that it is a pleasure to be part of the drafting of this strategy, as according to him tourism is a very important factor in economic growth and economic development of the country. He pledged that together with Dean Hasanaj, the staff of the Faculty of Tourism and Environment, as well as the students of this Faculty, will give their contribution in the development and finalization of this strategy, for the benefit of the city of Ferizaj.
While, Dean Hasanaj spoke about the importance of strategy development and above all when talking about tourism development strategy, when it is known that tourism is the profession of the future. He vowed to give all professional and intellectual capacity on drafting this strategy.
Director of the Directorate of Economic Development and Tourism, Mr. Balton Dërguti, who opened this Workshop said that the drafting of this strategy is being done for the first time in the Municipality of Ferizaj since the post-war period, a strategy which was lacking and needed by the Municipality of Ferizaj, as Ferizaj offers opportunities to large and has potential for tourism development. He also said he was happy that this strategy is being drafted with professionals in this field and that it is a great fortune that the city of Ferizaj is the Faculty of Tourism and Environment.
Prof. As. Dr. Hysen Sogojeva, President of the Kosovo Chamber and Hospitality, also a professor at UASF, said that this is the first time that a municipality in Kosovo, develops a strategy with such a working group, in which there are professionals from all fields belong to hotel and tourism.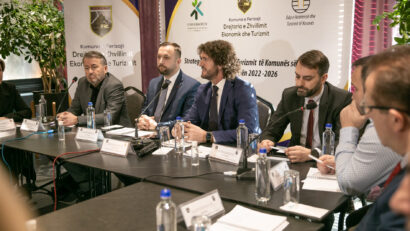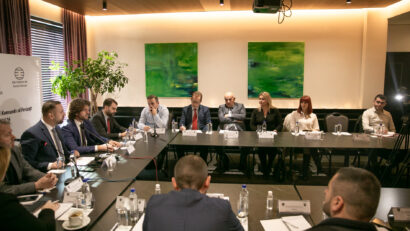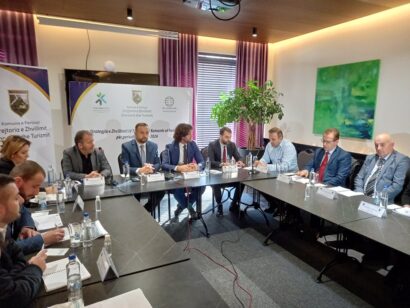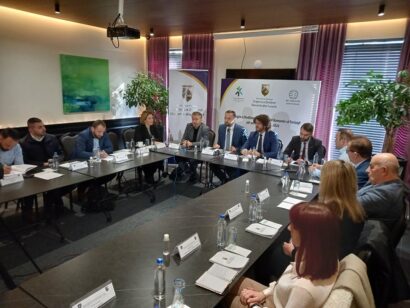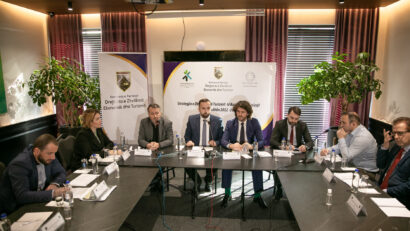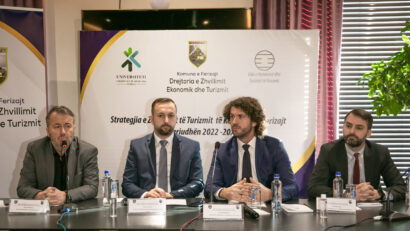 This post is also available in: Albanian