The University of Gazi in Turkey in cooperation with the University of Applied Sciences in Ferizaj (UASF), within the Erasmus + International Credit Mobility program, funded by the European Commission, opens the call for mobility for the spring semester 2022. The call for mobility contains 2 dedicated scholarships for UASF students.
Eligible to apply are students at the bachelor level from the second year of studies and students at the master level at the Faculty of Architecture, Design and Wood Technology and students at the Faculty of Engineering and Informatics.
The application deadline is February 18, 2022.
For more information about the application procedure and the list of cases, click on this link.
https://obs.gazi.edu.tr/oibs/bologna/index.aspx?lang=en&curOp=showPac&curUnit=83&curSunit=831111584#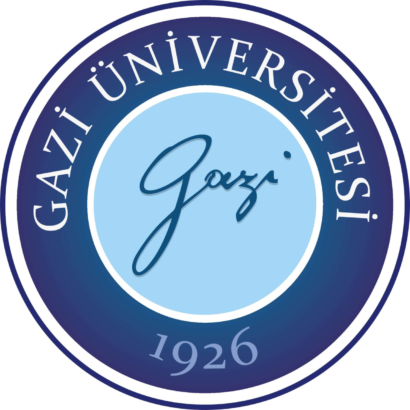 This post is also available in: Albanian